"Emeldi is the heart of our CRM" – O2 CZ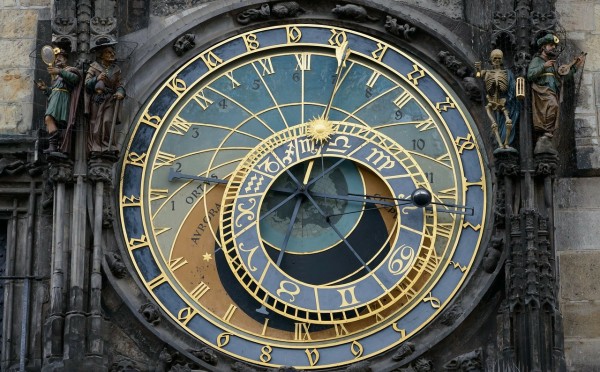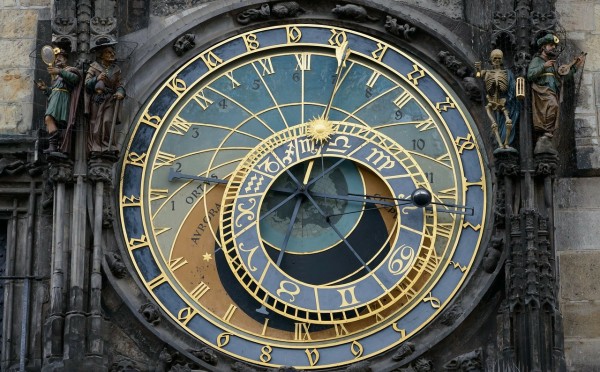 In recent publications from  Gigabit and Business Chief Europe, Mr. Jan Hruska, CTO of O2 Czech Republic, sheds some light onto their successful digital transformation and how this 7M subscriber operator manages their technical & commercial perspectives. Participating in this transformation from the very beginning has put Emeldi Group into the spotlight as well:
"It's the heart of our CRM," says Hruska. "Emeldi is a key partner that we picked because of their flexibility. We are able to influence the product and get any solution we need. Putting their technology in the middle of our CRM is definitely strengthening our partnership."
Simplification is the keyword in this particular transformation, since the main focus was to "radically simplify" all legacy systems together with its processes. Successful implementation of CRM system, customer portal, as well as a new product catalogue is just a beginning of a new era in omnichannel transformation for O2 Czech Republic. Although the technical transformation is up and running, Hruska states that the work is not over. "This is an ongoing process. We need to keep it simple and make sure any additions and modifications we make aren't creating extra complexity, which is an extremely tough exercise."
In addition to the magazines linked above you can read the content online at the following locations as well: Gigabit report & Business Chief report. Emeldi Group is proud to be part of this transformation process and we're looking forward to new, exciting projects together.