Emeldi Commerce® - Omni-Channel Platform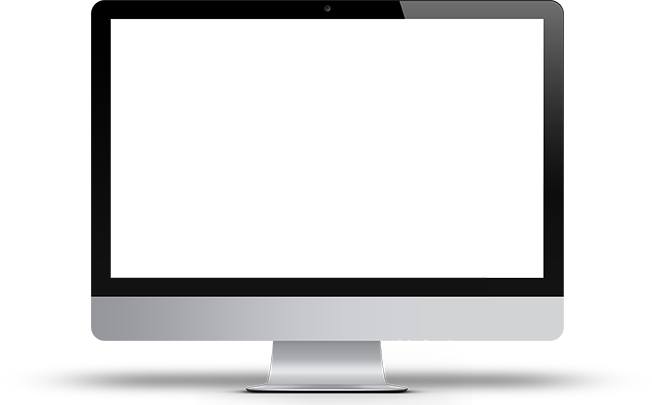 Watch full Video
The Emeldi Commerce® Platform is a telecom industry specific digital commerce solution covering the whole portfolio of sales & care processes supporting the full end-to-end customer lifecycle. Our Omni-channel approach ensures a continuous and consistent customer experience across all touchpoints, both in the online and real worlds.

Emeldi Commerce® helps our customers build & sustain a competitive advantage for its customers within a highly challenging market through:

Enhanced customer experience as a key telecom market differentiator through a consistent Omni-channel approach
Accelerated introduction of new products & services via flexible telco-specific product catalogue management
Targeting specific customer segments with tailored and personalized proposals through its extensive business rules management engine capabilities


learn more
Certified LIFERAY partner in five countries
Emeldi group is a Liferay partner in Canada, United States, United Kingdom, Czech, and Slovak Republic
Latest News
Check our newest information!
11.10.2016 - In a world where cyber threats are ever evolving, Cyber Essentials was initiated by the UK government in 2014 with...
read more
Are you interested about our events? Check out our Events page
EVENT PAGE