Emeldi Commerce® - Omni-Channel Platform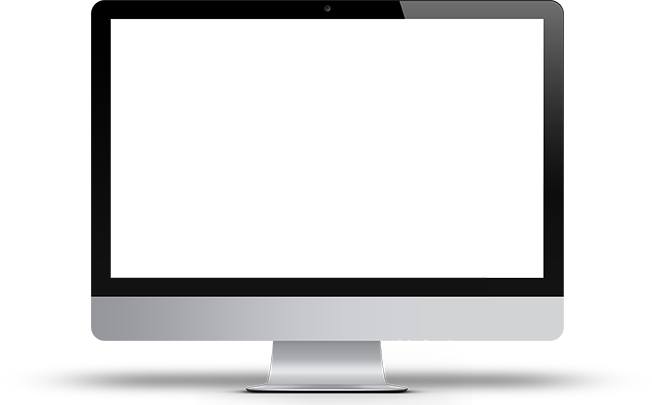 Watch full Video
The Emeldi Commerce® platform is a telecom industry specific digital commerce solution that covers the whole processes supporting the full end-to-end customer lifecycle, dealing dynamic factors such as customer care and sales. Our Omni-channel approach paves a continuous and consistent customer experience across a spectrum of all touch points, both in the online and real worlds.

Emeldi Commerce® helps our customers build and sustain a competitive advantage in cutting-edge markets for their customers through:

Enhanced customer experience as a key telecom market differentiator through a consistent Omni-channel approach
Accelerated introduction of new products and services via flexible telco-specific product catalogue management
Targeting specific customer segments with tailored proposals through its extensive business rules management engine capabilities

learn more
Gartner
Emeldi Commerce® has been included in the Gartner Digital Commerce Vendor Guide for On-Premises Digital Commerce Platforms for the past three years in a row.
Latest News
What we've been up to, where we've been, and more
15.01.2019 - One of Europe's most popular destinations for a city break, Barcelona is a sophisticated and cultured city; a historic mix...
read more
Are you interested about our events? Check out our Events page
EVENT PAGE