The team
Dusan Bystriansky
Founder and Group CEO
Dusan steers the company's strategic directions and operations as one of the founders serving with the
company since its inception in 1998…

Mark Bystriansky
Founder and Director
Lubica Bystriansky
Founder and Director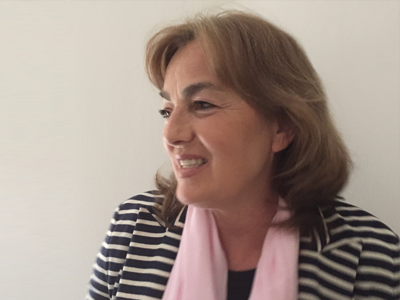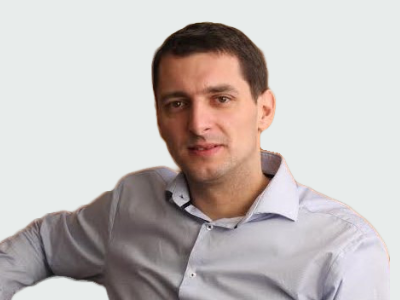 Jiří Doležel
Chief Architect
Jan Beneš
Country Manager, Emeldi Software Services Slovakia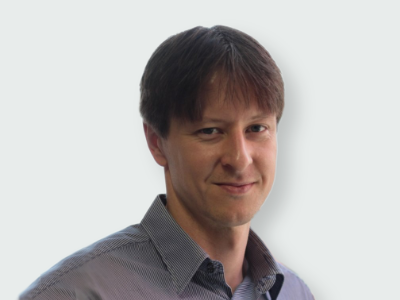 Pavel Chlad
Head of Innovation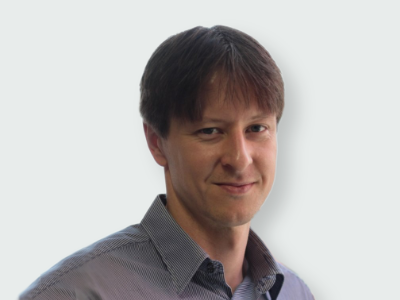 Matej Mazanik
HR Manager
Beáta Mejtová
Business Office and Key Account Manager
Mark Bystriansky
Founder and Director
Mark leads Emeldi's business development teams whose members help customers plan,
design and implement world-class, digital commerce solutions. His optimism and energy drove the
business forward, paving the way for creation of Emeldi Commerce®, leading digital commerce software
for Telecom operators and service providers.
Alistair Oldfield
Business Development
Alistair has been with Emeldi in various roles from 2005, and over the years has
amassed a combined 7,000 man days of project implementation within the Telecommunications, and
Financial sectors. Today he is leading Emeldi pre-sales processes and advising Emeldi management
teams on best practice in delivering digital commerce solutions.
Dušan Bystriansky
Founder and Group CEO
Dusan steers the company's strategic directions and operations as one of the
founders serving with the company since its inception in 1998. He brings to the company over 30
years of IT Telecommunications experience in leading enterprise consulting projects in Canada,
Australia, United Kingdom and continental Europe.
Jiří Doležel
Cheif Architect
Jiri is the "father" of Emeldi Commerce® technical solution. With 12
years background in enterprise architecture and digital commerce technology, he sets the technical
direction for Emeldi solutions across industries. Thanks to his extensive software development
background, he is a great leader for our technical efforts.
Jan Pošta
Acting Director of Operations
Jan is seasoned manager with over 15 years of experience in IT and Telco
industry. He brings excellence into project management and company operations leveraging his skills
and experience gained from long term software development management background.
Beáta Mejtová
Business Office and Key Account Manager
Beata is responsible for management of Emeldi's key accounts. She is focusing on
growing and developing existing enterprise clients, together with generating new business. Beata is
also in charge of overseeing day to day operations of Emeldi administration offices.
Lubica Bystriansky
Founder and Director
Lubica has acted as Emeldi Director since Emeldi UK incorporation in 1998,
helping to grow it from one office start up to an international company. She has also played an
important role in overseeing and directing administration of Emeldi offices, setting high standards
for smooth and efficient administration and management.
Jan Beneš
Country Manager, Emeldi Software Services Slovakia
Jan is a Country Manager for Emeldi Software Services in Slovakia. Jan is
responsible for managing all operations within the country, creation and execution of business,
staff management and client relationship. Jan has over 14 years experience in many Telco and IT
projects in Europe, Middle East and South Asia.
Pavel Chlad
Head of Innovation
Pavel is a true entrepreneur, always exploring new technologies and business
opportunities. With over 10 years of experience with system architecture and software development,
he excels in setting technology visions and driving innovations. He is a leader of, and key asset
for, the company innovation culture.
Matej Mazanik
HR Manager
Matej manages the overall provision of Human Resources services, policies, and
programs for the company. He maintains and enhances the organization's human resources by planning,
implementing, and evaluating employee relations within the organization. It's the people in an
organization which will make each organisation lead its way to success.
Michael Winkler
CEO – Emeldi Technologies
Michael is an experienced telecommunications expert whose focus is increasing
customer experience by providing enterprise IT solutions to Emeldi customers together with his team
of Emeldi in Czechia.