Emeldi Omni-Touch Point of Sale
Providing a true 360-degree view for CSP service management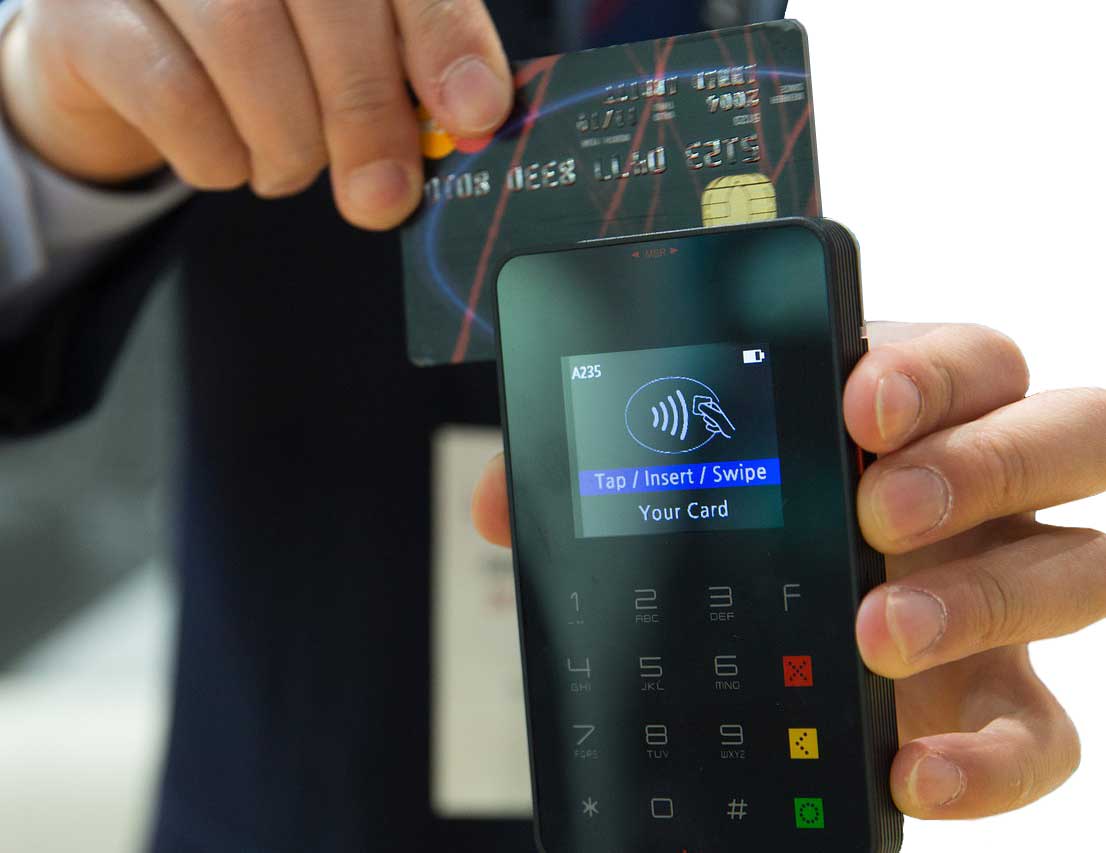 Smooth, Consistent Experience
Integrated to NTS Retail PoS Solution, Emeldi Omni-Touch creates a powerful omni-channel experience platform that seamlessly links physical shops with the online world to maximize the potential of both.
Improve customer experience and loyalty by offering a personalized customer service
Increase conversion and attach rates while gaining revenue through cross-channel sales, assisted selling and new customer service offers
Achieve highest product availability by providing accurate demand forecasting based on 360° visibility of inventory and customer orders
Better understand your customers' demands, shopping behavior and their journey across all touchpoints so that you can set the right actions and provide the right value at the right time
Enjoy massive improvements in sales generation through increased cross-channel purchasing options and customer productivity.
Converged physical and online shopping
Omni-Touch provides a unified suite of applications delivering all sales processes across both physical and online ecosystems.
Accurate and consistent real-time information about products, services and customers
Consistent handling of retail processes across any channel and customer touchpoint
On-demand fulfillment (same-day delivery, click & collect, online purchase with return in a store)
Centrally controlled inventory management — specifically designed for telco fulfillment processes
Central monitoring of transactions, goods movements and customer/user behavior
Low implementation/customization efforts → out-of-the-box telco solution
Point of Sale Designed Specifically for Telecoms
The Omni-Touch commerce platform provides major components to cover end-to-end customer engagement processes
Order entry
Special Offers / eligibility
Billing-process execution
Top-up and quadruple play
Online reservation ("click & collect")
Return a product
Home Delivery
Easy Integration
Omni-Touch inherently links back-office management systems and customer touchpoints with minimal noise arising from interoperability between heterogeneous software systems.
Integrated to the Omni-channel platform via untethered device
Product scanning
Queue busting
Payment Processing
Processing on the store floor
Shared Product Catalogue
Shared Locations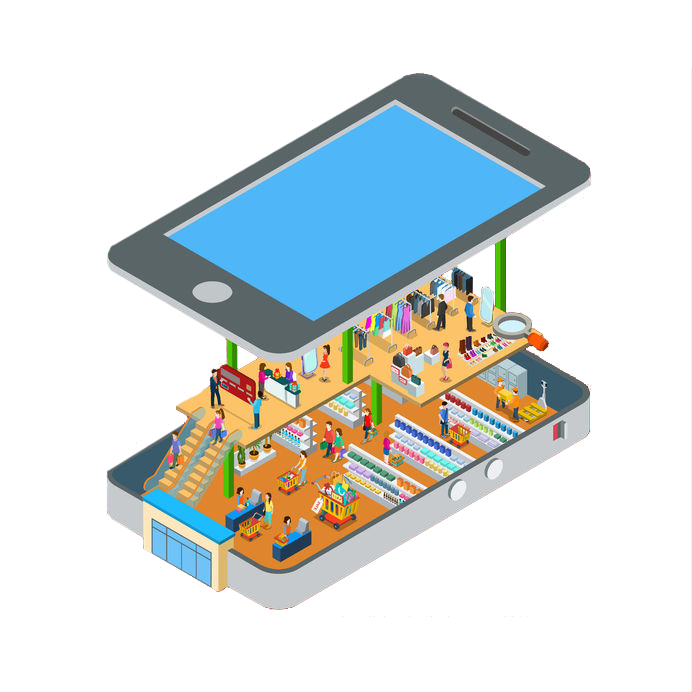 Industry-Recognized Solution
Emeldi Commerce® is a niche telecom disruptor according to Gartner. Gartner has featured Emeldi Commerce® among the leading digital commerce and CRM vendors 4 years running:
The Gartner Digital Commerce Vendor Guide, 2014, 2015, 2016, and 2017
The Gartner CRM Vendor Guide, 2016
IT Market Clock for Digital Commerce, 2016
Digital Multichannel IT Solutions for CSPs, Worldwide, 2016
Request Demo